Adrian Brown distinctly remembers the first signs of his vision loss when he was just 17 years old. Sat around a campfire with a group of peers, Adrian realised that he could not see the facial expressions of those sitting nearby. At the time, he had no idea of his condition and the journey that lay ahead of him.
Years of continued vision loss eventually led to the diagnosis of Retinitis Pigmentosa (RP) when Adrian was 35 years old. A referral to Professor Lawrence Hirst in 1995 marked the beginning of Adrian's long relationship with the QEI Clinic, where he is still a current patient of Associate Professor Anthony Kwan.
Despite being legally blind with just 5% remaining vision, Adrian maintains that a positive attitude is the most important thing when dealing with vision loss. "You can control it or let it control you… It's important to make the best of the situation."
Throughout his diagnosis and the progression of his condition, Adrian never let his visual impairment define or restrict him in any way. In his globetrotting career in pathology science, Adrian worked in laboratories across London, Saudi Arabia and Thursday Island.
A background in science, change management and information technology means that Adrian knows all too well of the importance of collaboration, education and research. At one point, years ago, he used to volunteer as a participant at QEI's Grand Rounds education evenings for ophthalmology trainees.
Adrian's three children are now all grown up and continue to visit Associate Professor Kwan for regular check-ups. Thankfully, none of them have exhibited signs or symptoms of RP to date. However, Adrian's sister and one of his twin nieces have both inherited RP. The most important advice Adrian can offer to those who are facing a recent diagnosis of an eye disease is; "Don't be afraid to seek support."
Like many people with RP, Adrian's vision loss is progressive and he is expected to have no remaining vision by the time he turns 70. For his 60th birthday, Adrian and his wife Flavia visited Norway to experience the Northern Lights, something Adrian wanted to witness before losing his sight completely.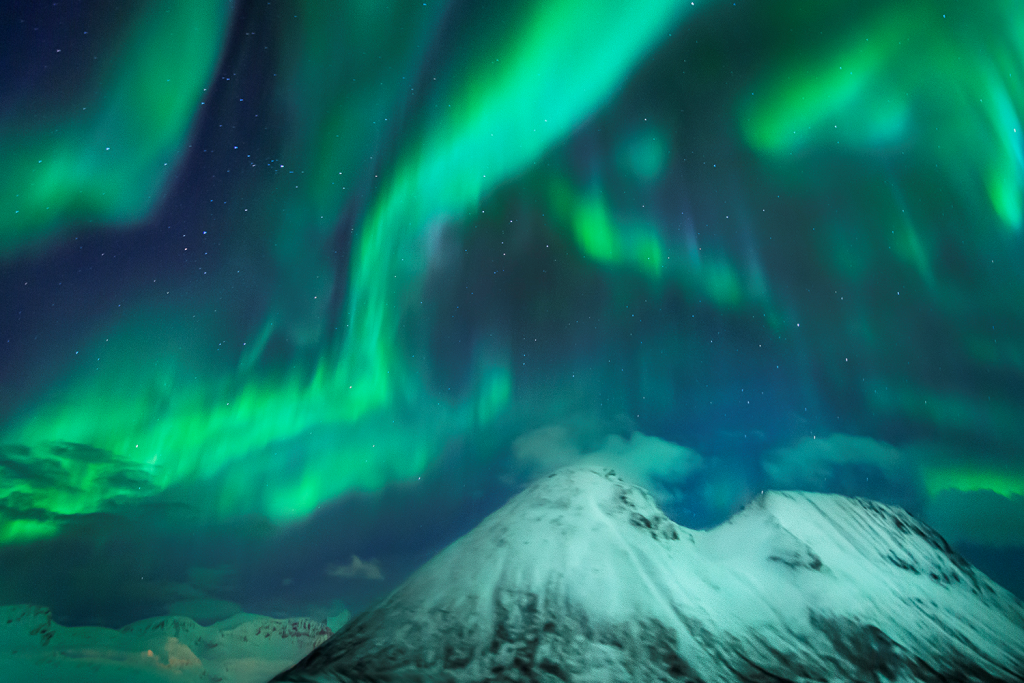 There is currently no known cure for RP, however regular check-ups are crucial for monitoring the condition. "I think something that people with RP are too often told is that there's nothing that can be done." says Adrian on why so many people with RP neglect to seek alternative treatment options.
An up and coming research project with QEI Clinic's Associate Professor Abhishek Sharma aims to look at inherited eye disease and possible treatments. One of the first steps is to create a database that will connect patients with inherited eye diseases, such as RP, with the latest clinical trials and advancements in treatment options.