There are various themes, foci and methods used by QEI researchers to conduct our sight saving work. This page contains the framework used across all research projects conducted at QEI.
We study three major research themes:
Inherited Eye Diseases
Age-related Eye Diseases
Renewal and Restoration (including younger adult eye disease)
In particular, we focus on three areas: understanding, early detection and best treatment/ cure. These are underpinned by scientific excellence, with an overall goal of improving eye health.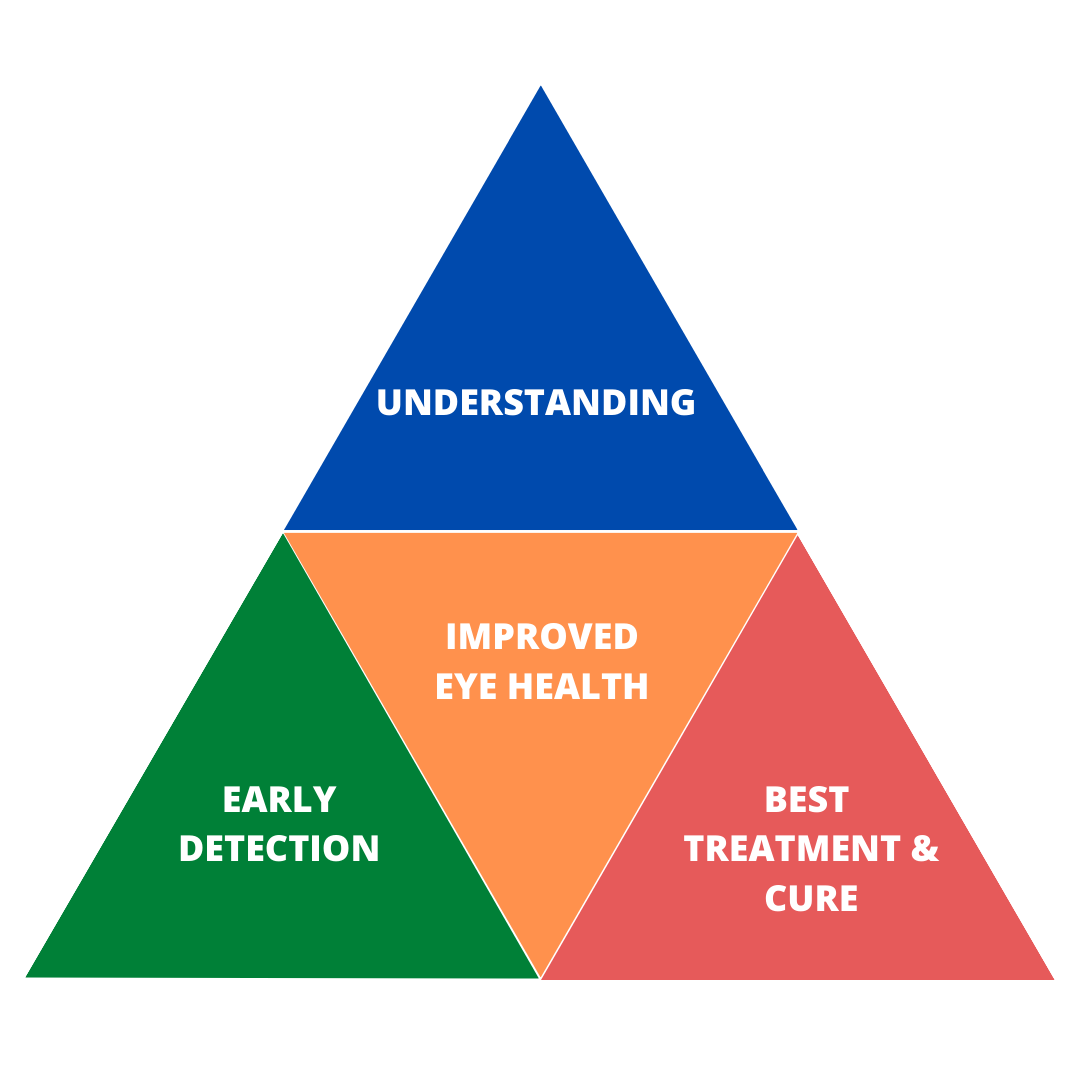 There are three types of research conducted at QEI: investigative research, clinical research and clinical trials.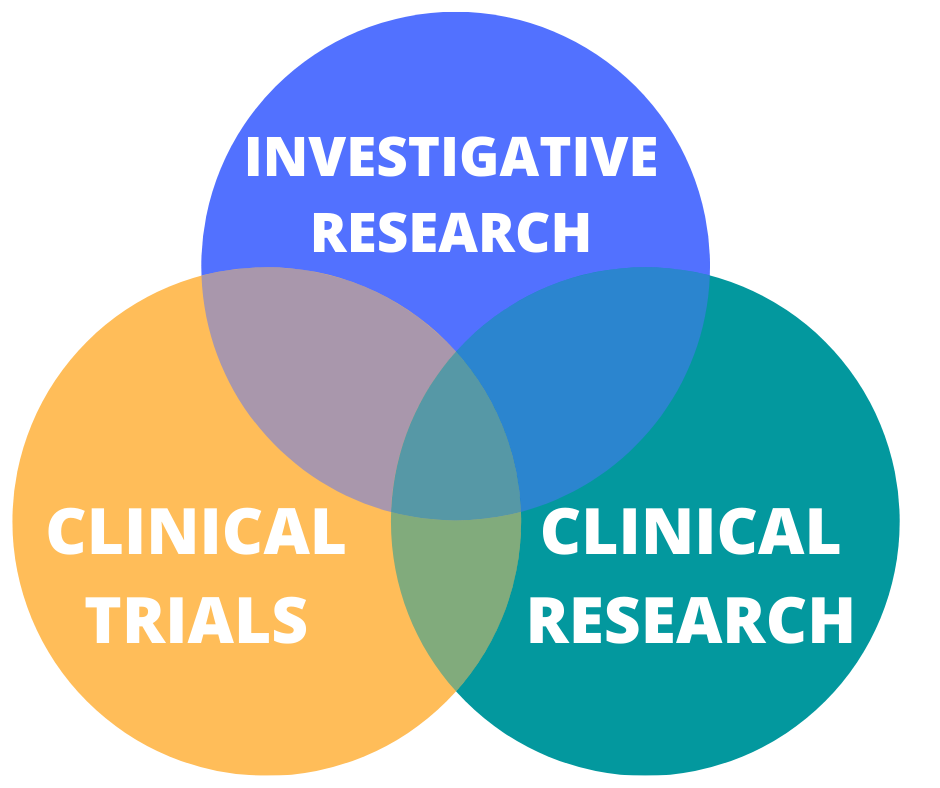 This research is conducted using six different methods: laboratory research, population studies and epidemiology, development of registries, clinical trials, artificial intelligence and development of devices.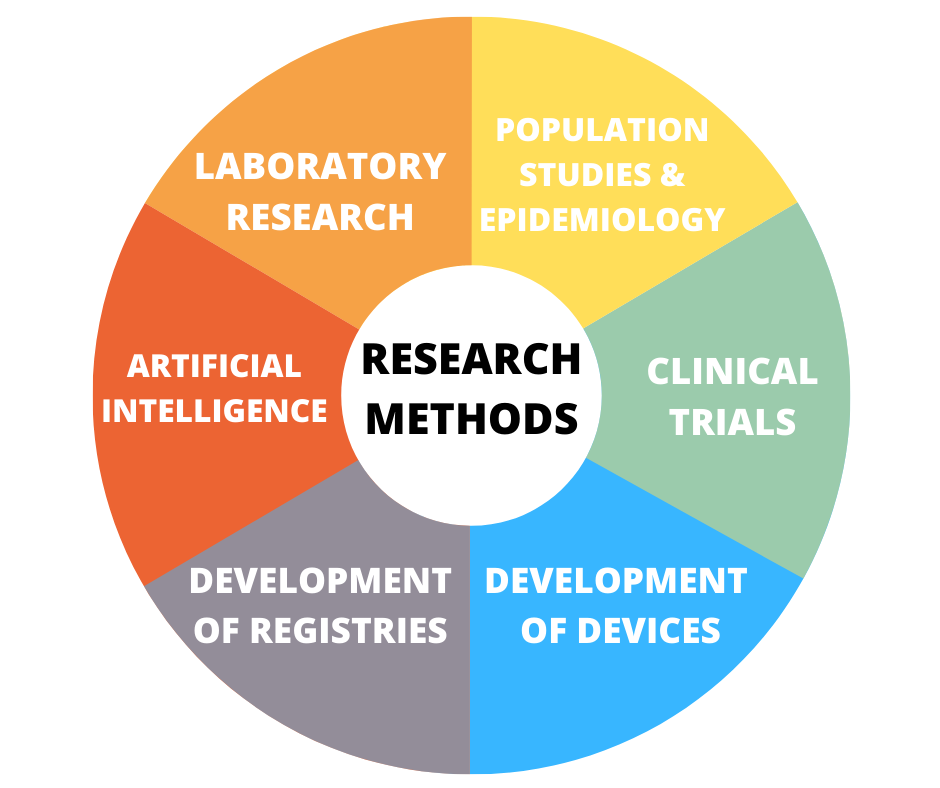 To read about our specific research groups and projects, please see here.