When little Kain arrived just over a year ago, parents Sarah and Terry were understandably thrilled with the arrival of their fourth son. During his vision test, his red eye reflex was difficult to find and within hours they felt something was wrong.
There are many reasons to continue in our fight to save sight. Kain is one of them. This is his story.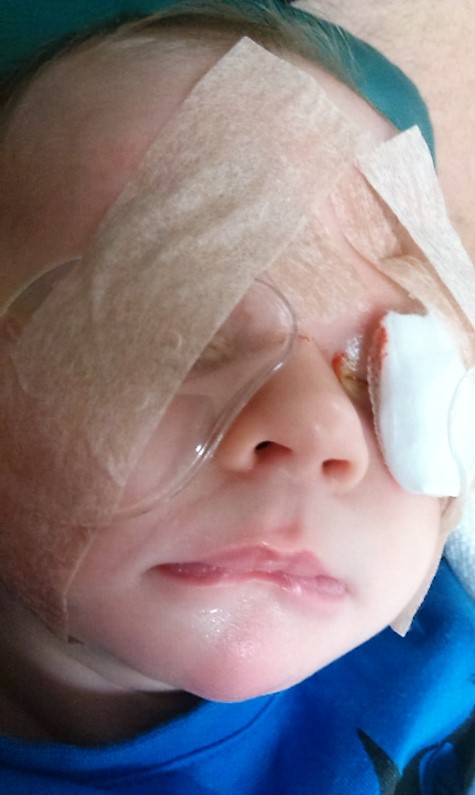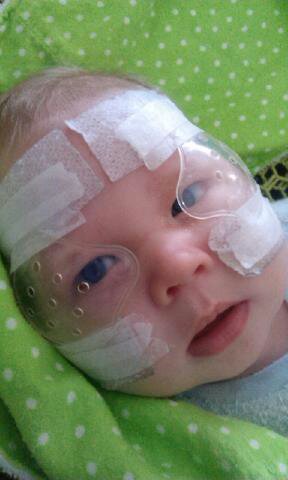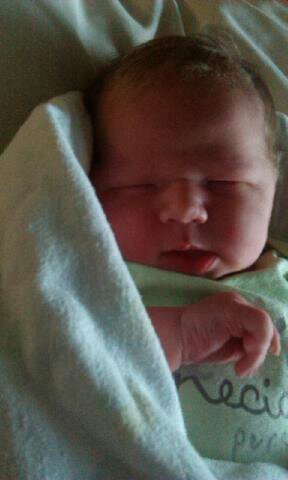 "We were sent immediately to see the paediatric ophthalmologist, where we learned that Kain had congenital cataracts in both eyes," Sarah said.
Unlike most cataracts, which occur with ageing, congenital cataracts are present at birth. In many cases, such as Kain's, no cause can be found.
"We were told Kain's cataracts were the most dense they had seen in many years," said Sarah.
Surgery was scheduled immediately – waiting any longer could have compromised his brain development and communication with the eye.
The first operation was performed when little Kain was only six weeks old followed by surgery two days later on the other eye.
Kain is now aphakic – he has no lens in either eye. Until he is old enough to be measured for the correct prosthetic lens, he will have to wear contact lenses. He is legally blind without them.
Kain's dad, Terry, vividly remembers the heartbreak of letting his six-week-old baby go into surgery to have his lens removed.
"Our goal was making sure he could have the best possible outcome," he said. "We are very lucky we have been able to preserve vision with the use of contact lenses in both his eyes."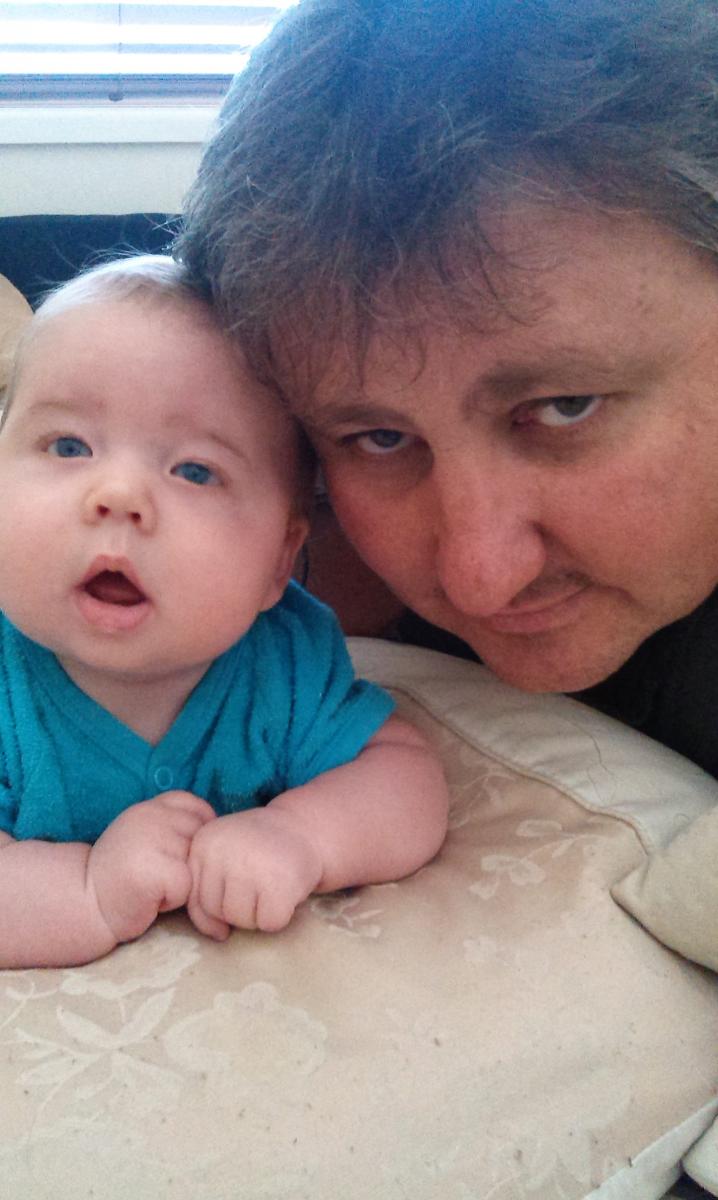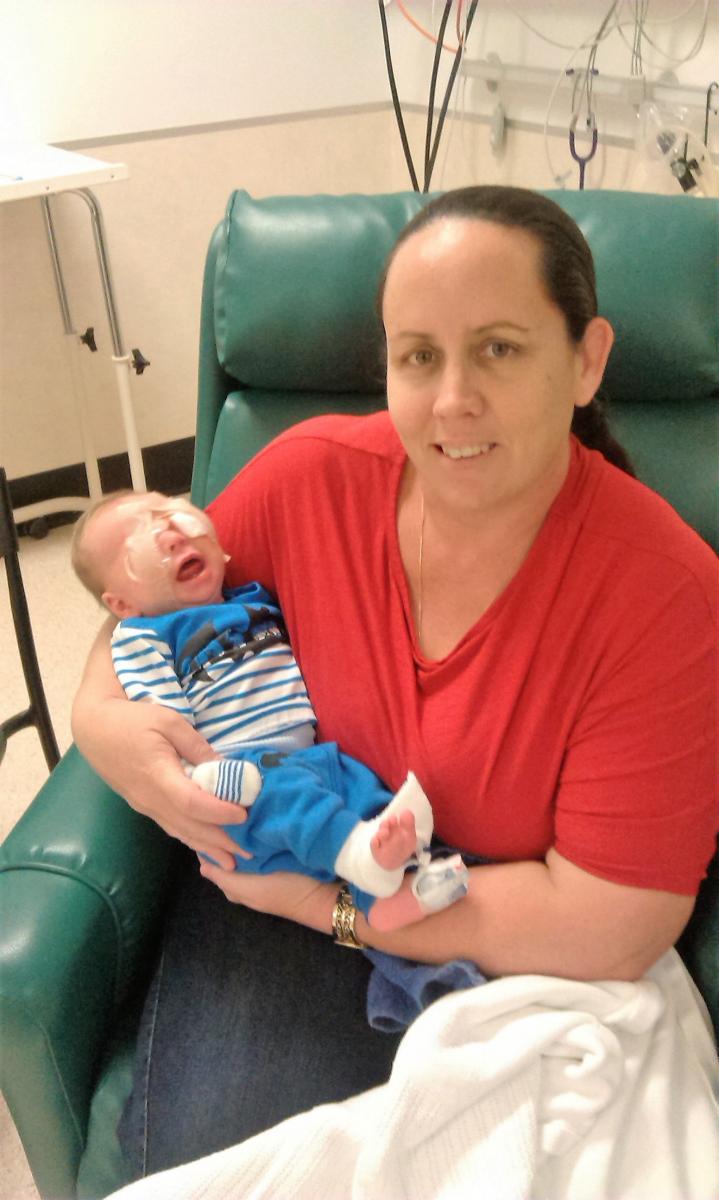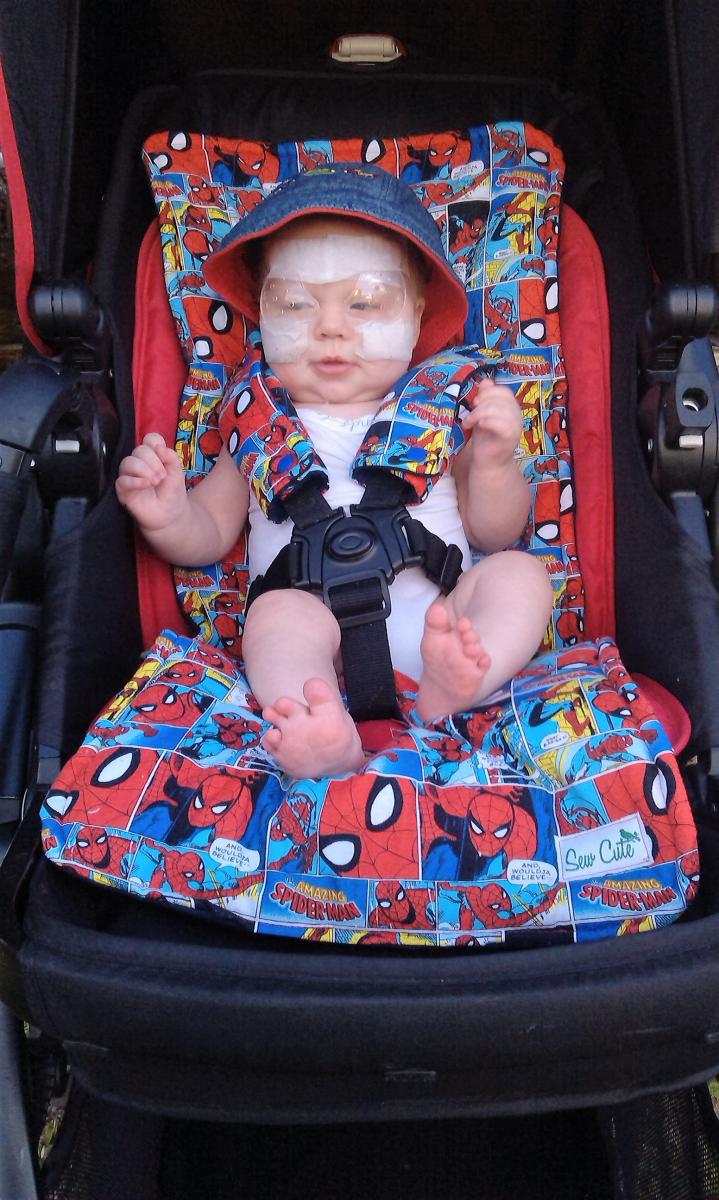 But the rollercoaster didn't end there for the Fodens. Shortly after, they discovered Kain had aphakic glaucoma. Aphakic glaucoma most commonly develops several years after cataract surgery, although it can occur within weeks to months of surgery as it did with Kain.
This was to prove the family's next challenge and one they faced just as courageously.
Terry and Sarah had been managing Kain's eye pressure with eye drops for a long time until their son was recently referred to glaucoma specialist Dr Chiang at the Queensland Eye Institute. Kain's eye pressure had skyrocketed from around 10 mmHg to over 30 mmHg.
Dr Chiang performed emergency surgery to implant a valve into Kain's left eye to help control the intraocular pressure.
"It's always complicated when dealing with young children, but considering his age, his smaller than usual eye and not having a lens surgery becomes more complex," Dr Chiang said.
Post-surgery, Terry and Sarah also had to manage a regime of eight sets of eye drops every hour.
Add into the mix the distance, travel and accommodation required to get Kain from the mining and farming community of Moranbah to Brisbane for treatment. The family has had to ensure care arrangements for the other three young boys left at home to attend school – at times being left in the care of the school principal and teachers. The Foden family, like many patients suffering from glaucoma, are living in a world of uncertainty.
Kain has now had seven operations on his eyes. Sarah and Terry are waiting to see how his pressure stabilises once his eye heals from the most recent surgery. Kain's other eye is patched for a few hours a day to help with his amblyopia (often called lazy eye).
"While his exact vision is still uncertain and the future is always unknown, we have been so encouraged by his progress and we are in awe of the strength he has shown in his short life," Sarah said.
"We have had a hard experience but we hope that we can take what we have learned and use it to help others."
Sarah had to clear her throat when asked what it would mean to find a cure for her little boy.
"Finding a cure for his condition would be indescribable to me, no one should ever have to go through what he has."
The impact vision loss has on his life, ours and his three older brothers is immeasurable.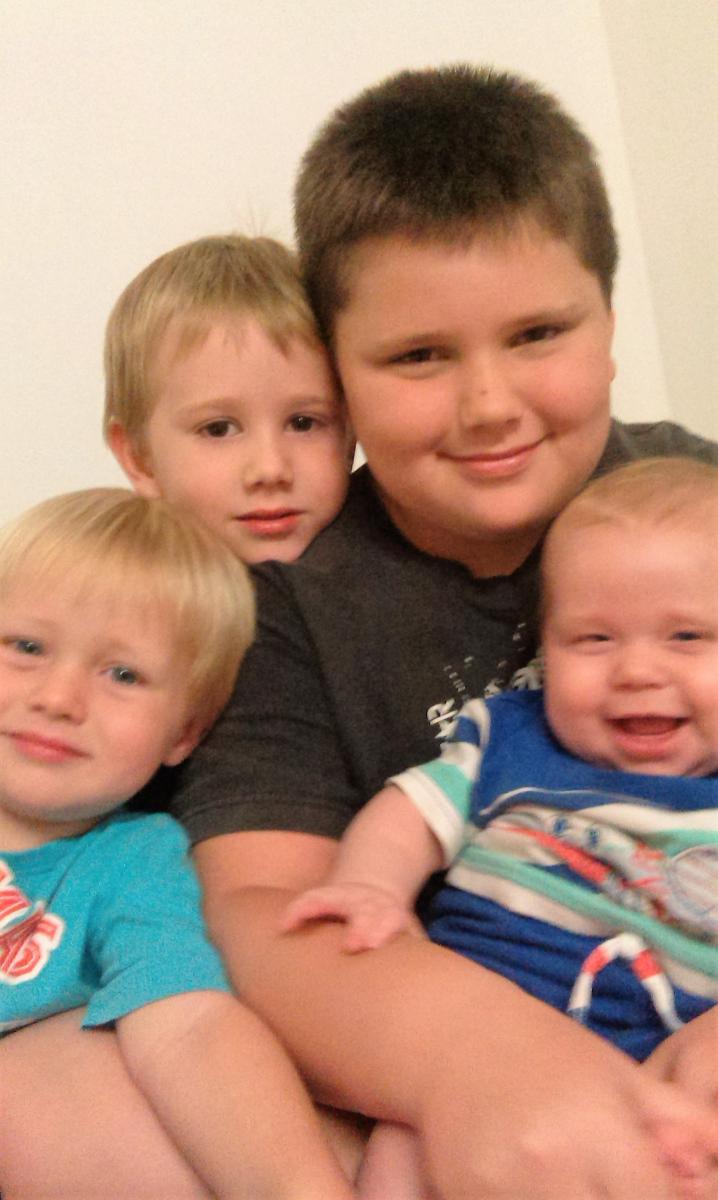 "I look forward to a day that research will allow him to go into the sunshine and play with his brothers in the sprinkler, pick up the eggs from the chooks and do things every kid can do," said Sarah.
Queensland Eye Institute Senior Scientist Dr Nigel Barnett and a team of researchers and ophthalmologists have been investigating a way to improve the treatment for patients with glaucoma. The research is on its way to determine new and better treatments to reduce nerve damage in the eye of patients with glaucoma. We already know that if we reduce nerve damage caused by glaucoma, the associated vision loss may be prevented.