"The highlight of the year has been the recovery effort contributed by all the staff at QEI following the flood at our Southbank premises in March 2022. It seems like a long time ago now, but the amazing effort, led by our CEO Prof Mark Radford and the management team including Kelly Langdon, Carmel Johnston, Anna Blake and Leanne Mason, was simply amazing. They were a beacon of light during the dark time. A special thanks also goes to all the I.T. staff, the administrative and clinical staff at the QEI clinic and the South Bank Day Hospital. They were the stars of the crisis and made the rearrangement of all the operations and clinic appointments pain free for the clinicians."
"My Christmas wishes include a flood-free 2023, and a successful re-launch of the clinical activities at the QEDIC," Associate Professor Anthony Kwan.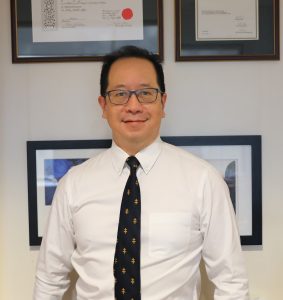 "The cornea team have pioneered CAIRS surgery for keratoconus at QEI this year, bringing a brand new treatment option to the 1 in 70 Australians that are affected by keratoconus. This has allowed Australians to access this new treatment, with patients now travelling from various states to have the procedure performed by our team."
"I am excited about a range of new technologies coming in the next few years for the diagnosis and treatment of eye disease. My hope is that the QEI team will remain at the forefront of delivering these new technologies to Queenslanders and Australia wide," Dr David Gunn.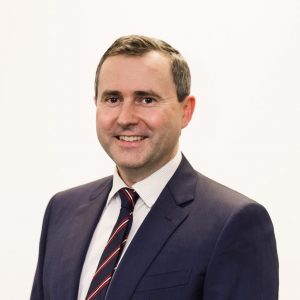 "The highlight has been the ability to fly to Brisbane again and see my patients face to face. Even though I was able to continue caring for my patients through virtual clinics throughout the border closures, largely due to the very well-equipped QEI clinic and very competent staff; it was a great feeling to be back in the clinic. Nothing beats face to face interactions!"
"The hope for 2023 is to go back to normality for good. There are a lot of challenges awaiting us after the pandemic and I hope we navigate them seamlessly," Dr Elias Kehdi.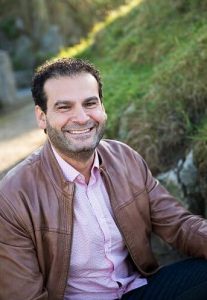 "The highlight of the year for me has been the launch of the Preserflo glaucoma device in Australia. It has proven to be an excellent addition to the surgical options for glaucoma."
"My wish for the future is Direct SLT technology becoming available in Australia next year. It has launched in Europe and has made the application of glaucoma laser quicker, easier and more comfortable for patients," Dr Geoffrey Ryan.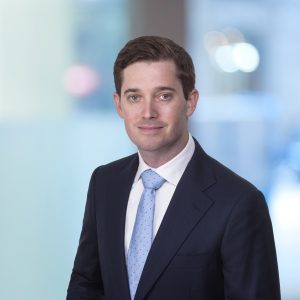 "The highlight this year is that the Australia and New Zealand wide national conference for our College (RANZCO) finally happened, virtually earlier this year and then in person in October in Brisbane. Dr Gunn and I have been the conveners for this international meeting, which was set to happen in 2020 in Brisbane but was delayed due to COVID. It was a pleasure to host international and interstate leaders in ophthalmology in Brisbane and have so many eye doctors from Australia, New Zealand, Pacific Islands, Southeast Asia and further ashore all gather again for spirited discussions for the best management of all eye conditions."
"My Christmas wish is for a healthy 2023 for all of my wonderful patients and staff who make going to work at QEI an ongoing pleasure," Associate Professor Abhishek Sharma.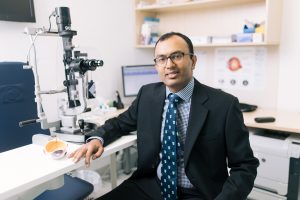 "The highlight this year was helping out an Australian owned company making the next generation OCT machine called the 'Cylite'. It is even Australian made! We have been helping them with their FDA approval so I love to see an Aussie company make a machine here and do well."
"In 2022 Australia had its first ocular gene therapy treatment approved. This is for a blinding condition called Lebers Congenital Amarousis. I would love to see more of these treatment become available next year – hopefully a gene therapy for retinitis pigmentosa will come next," Dr Brendan Cronin.