This week the Queensland Eye Institute Foundation said a sad farewell to former Chairman, Mr Desmond Hancock.
Des was appointed a Director of the Prevent Blindness Foundation (as we were previously named) in 1997 and Chairman in 2002. He remained as Chairman until he stepped down from the position in April of 2011. When Des took over as Chair he saw his role as stabilising the Foundation and embarking initially on a period of consolidation. This enhanced the strong association with the Syliva and Charles Viertel Charitable Foundation, our expansion into the Annerley premises near the Mater Hospital and the recruitment of additional Faculty members.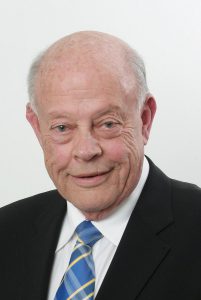 His steadying influence was necessary during this period. In 2011 he said, "There is no doubt the Foundation is on the threshold of an exciting and expansive era and I wish the very best to my successors, Mark Sheridan and the new Board." Professionally, Des Hancock had a number of different roles during his career including Chairman of the Queensland Winter Racing Carnival from 1994 to 1997 and Board Member of the Queensland Government Major Sports Facilities Authority where he spent 10 years with the Lang Park Trust, during most of which he was the Chair. Prior to these appointments, he had spent 30 years in business management marketing.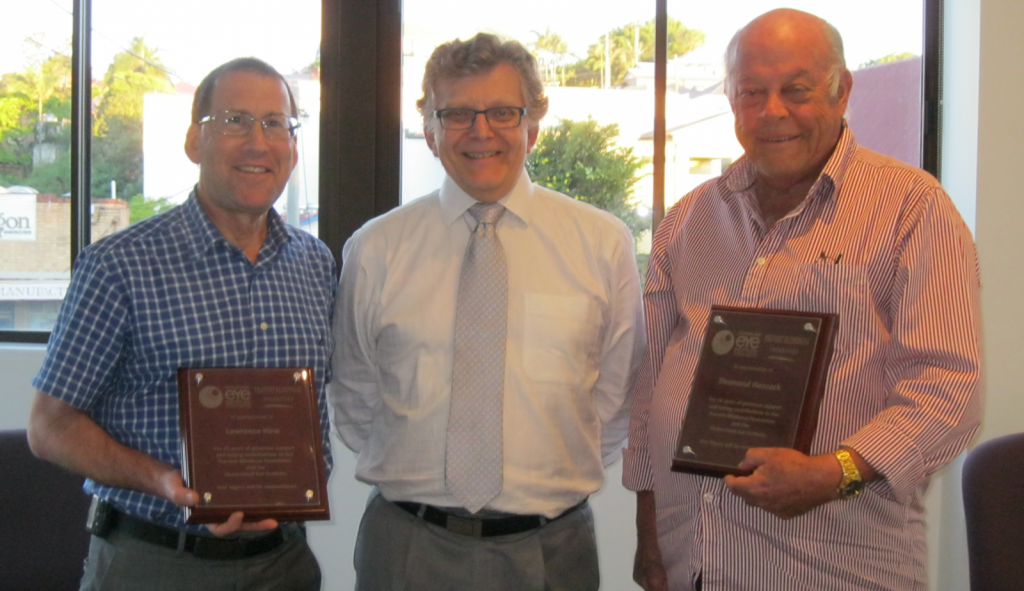 From Professor Mark Radford: Des was a tireless supporter of the work of the Foundation and the Queensland Eye Institute. He guided the organisation with grace and foresight. The Foundation recognised Des's efforts last year with the naming of the Des Hancock Board Room. His support and advice to me personally, and to the Foundation were always greatly appreciated and he will be sorely missed. We have lost a good friend, mentor and advisor. Our thoughts and prayers go to his family at this sad time. Professor Mark Radford CEO & Executive Director Queensland Eye Institute Foundation