We are excited to announce a planned collaboration between the Queensland Eye Institute (QEI) and the Queensland Children's Hospital, which will establish the very first inherited eye disease registry in Queensland! 
The research project will see QEI Clinic's Associate Professor Abhishek Sharma work alongside Associate Professor Shuan Dai and Dr Jaclyn White from the Queensland Children's Hospital, who will both play an integral role in the creation of the registry.
Beginning with a focus on those with retinal dystrophies, the registry will eventually have compiled data on all inherited eye diseases in Queensland. It is hoped that this registry will play a large role in connecting patients to relevant clinical trials to optimise treatment options for those living with inherited eye disease in Queensland.  
We would like to introduce you to Associate Professor Shuan Dai who is an experienced Paediatric Ophthalmologist and Strabismus Surgeon and the current Director of Ophthalmology at the Queensland Children's Hospital. As a keen educator and researcher, Associate Professor Dai has published more than 50 peer-reviewed papers in areas including adult and paediatric strabismus surgery, paediatric cataract surgery and children with visual impairment.
Also collaborating on the registry is Dr Jaclyn White who has subspecialised in Paediatric Ophthalmology and Strabismus at the Queensland Children's Hospital. A strong interest in genetic eye disease lead Dr White to undertake further tertiary studies in Diagnostic Genomics. Her clinical research in ocular genetics has been presented at both national and international meetings.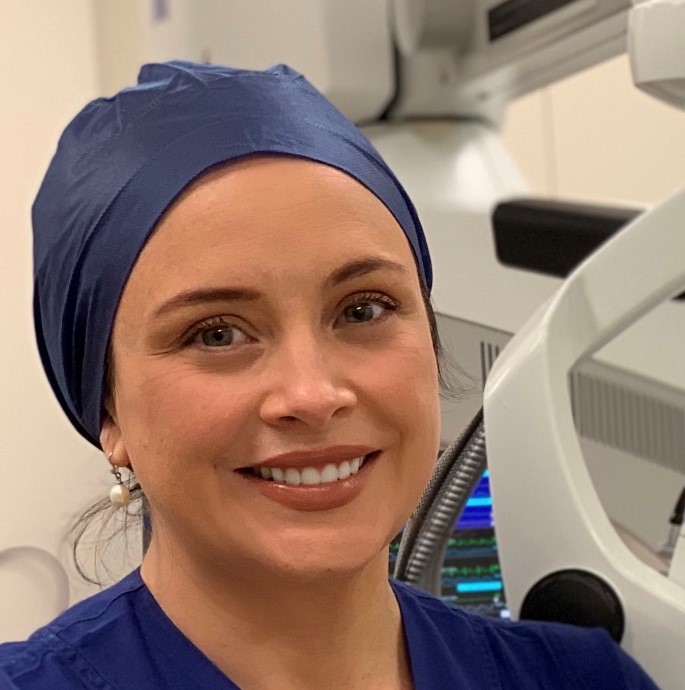 Many readers would recognize Associate Professor Abhishek Sharma as QEI Clinic's medical and surgical retinal specialist. His particular specialties include retinal surgery for macular holes, epiretinal membranes and retinal detachments, as well as in treatment for macular degeneration and severe diabetes. Several of Associate Professor Sharma's patients suffer from a variety of genetic eye diseases. This is what prompted him to get involved in the inherited eye disease registry.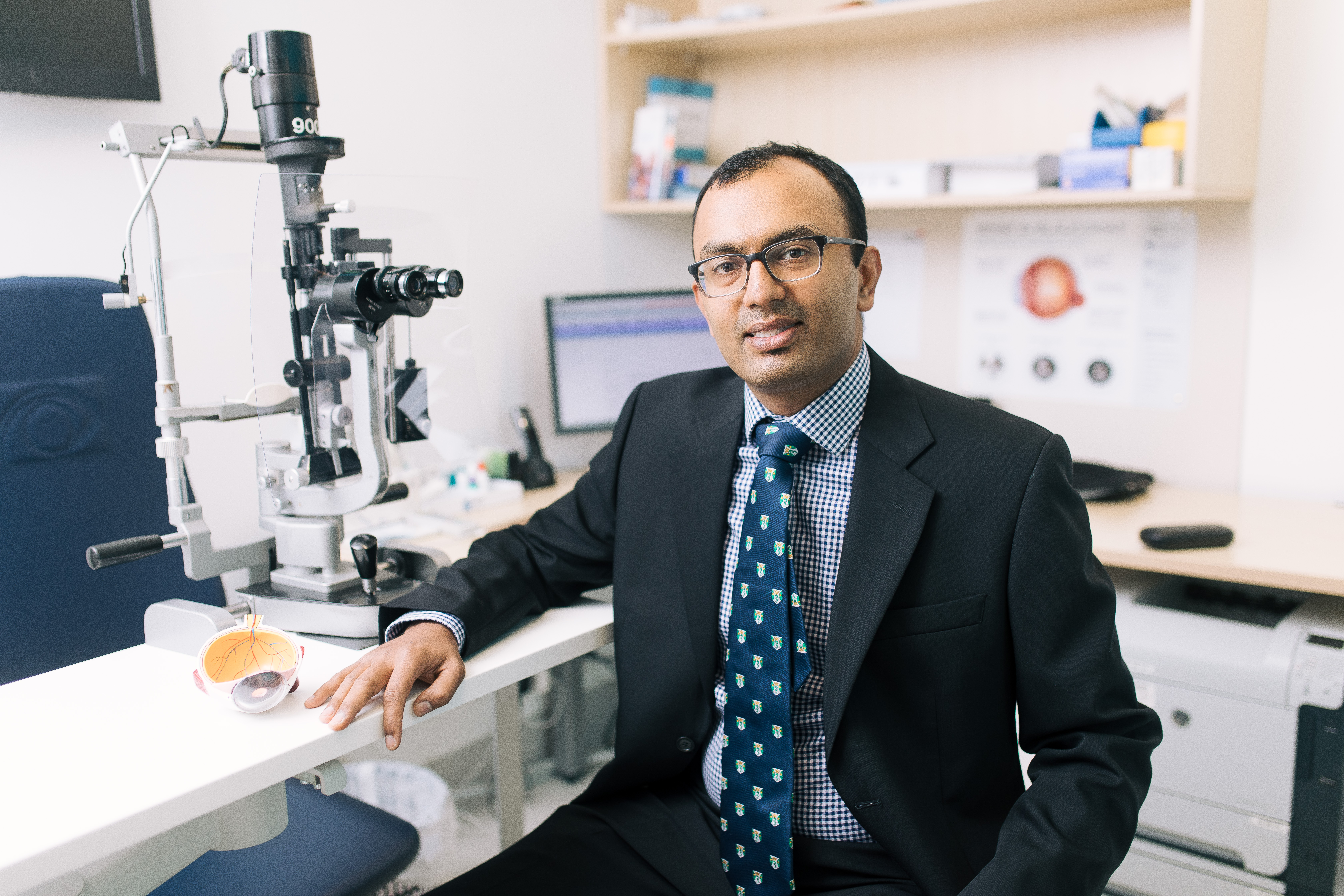 Similar inherited eye disease registries already exist in Victoria, New South Wales and Western Australia.
"This is an exciting project for Queenslanders because we will finally have a central registry for all children and adults with inherited eye diseases. As new treatments and clinical trials become available, such as gene therapies or medications, we can contact families in the registry and keep them involved. Knowing how many patients might benefit in our state will also allow us to provide more of the latest treatments and trials in Queensland, so patients and families may not always have to travel interstate." says Associate Professor Sharma.
If you think you may be eligible to join the inherited eye disease registry, please contact us at info@qei.org.au. 
If you would like to make a financial contribution towards this research project and help the next generation of those with inherited eye disease, please donate here.