We are happy to announce that QEIF's Last Seen Exhibition (2019) to save sight has been a huge success. The Preview Lunch, Cocktail Party & Auction and QPAC Exhibition have all aided QEIF in furthering their mission of saving sight through raising valuable funds for medical research, as well as generating awareness about the effects of visual impairment. 
The Last Seen launch events were hosted at GOMA on 13 November 2019, with tickets for both the Preview Lunch and Cocktail Party & Auction completely selling out prior to the date.  
The Novartis Preview Lunch gave guests a unique opportunity to preview the Last Seen artworks prior to the evening's proceedings. Guests were able to fully immerse themselves in the stories of the Last Seen participants through the emotive artworks and back stories. Additionally, courtesy of Southern Cross Austereo, customised soundscapes were placed next to select artworks to enhance the sensory experience of Last Seen. 
Guests were also given further insight into the Last Seen Exhibition through a panel of some of those heavily involved in the project. The engaging Last Seen Preview Lunch panel consisted of Last Seen participants Wayne Sticher and Oscar Eckersley as well as Oscar's Mum Melissa and Last Seen artists Adam Lester and Guy Morgan. QEIF Executive Director & CEO, Professor Mark Radford, engaged the panel in a conversation about Last Seen and what the exhibition has meant to each of them. Overall, the Last Seen Preview Lunch was the perfect introduction to the exhibition.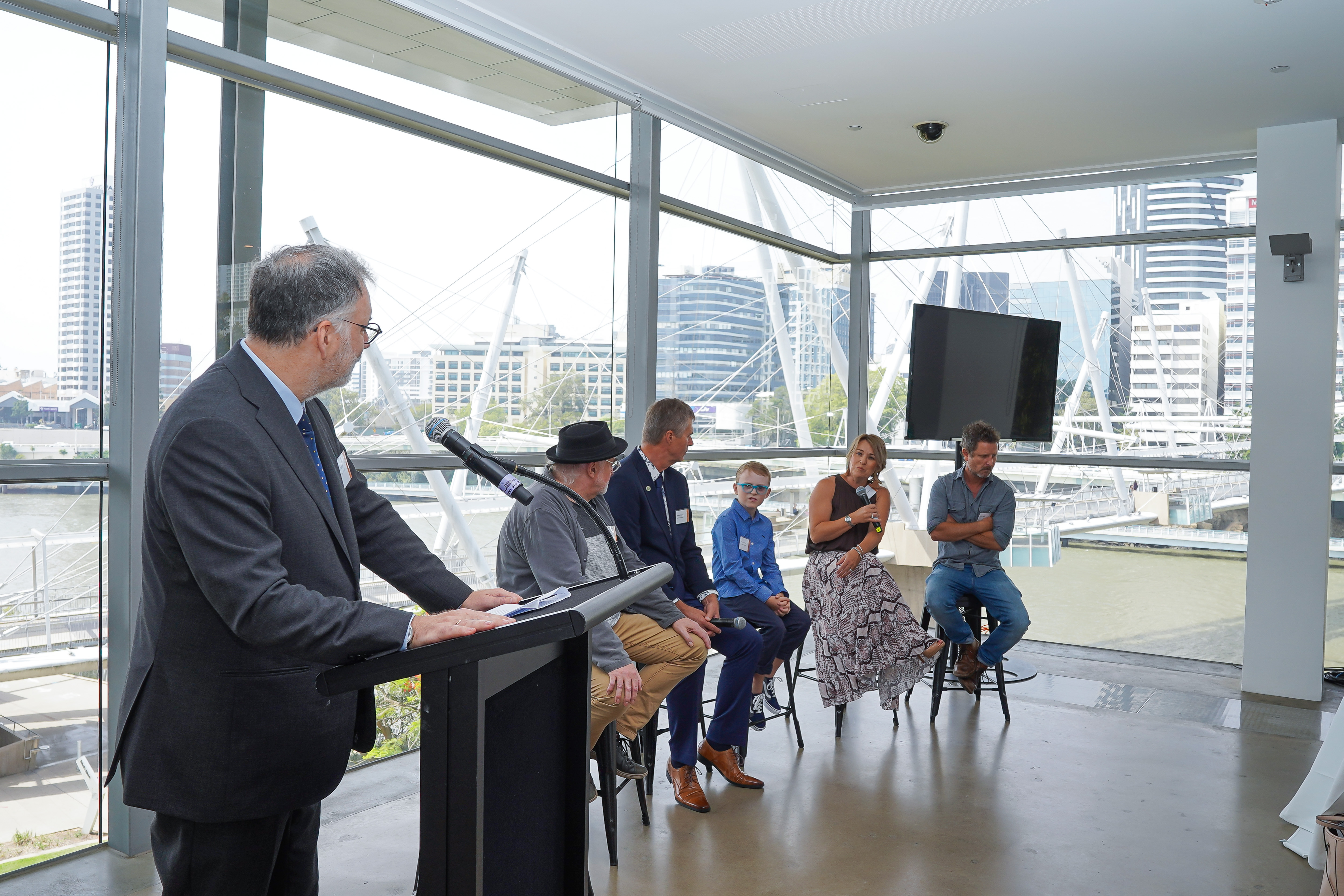 Many generous guests of both events purchased tickets for the Last Seen Raffle, with a total of four lucky entrants winning their choice of a limited edition, framed and signed print from the Last Seen collection. 
At the Last Seen Cocktail Party and Auction, sponsored by the Kevin and Thelma Driscoll Foundation, guests were treated to live music, courtesy of the Mark Pradella band and Last Seen participant Peter Vance, who performed his original song "Last Seen", written as a tribute to the exhibition. Our dedicated volunteers were situated next to each artwork to ensure all questions about Last Seen, the participants, artists and the paintings could be answered.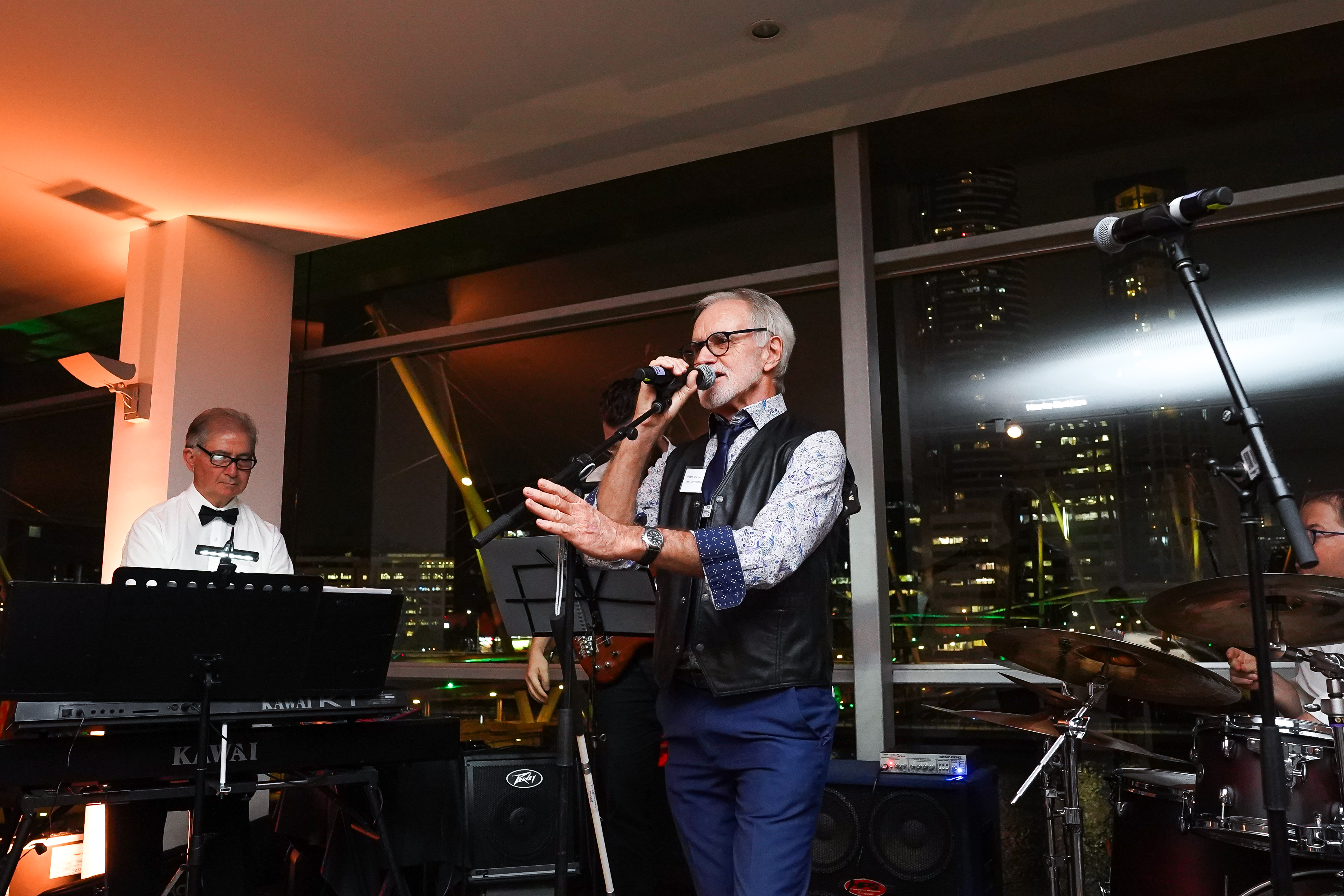 Without a doubt, the highlight of the evening was the auction, conducted by the talented Haesley Cush from Ray White New Farm. The excitement of the evening had come to a head and by the end of the auction, each and every Last Seen painting had been sold, raising important funds for QEIF's sight saving work.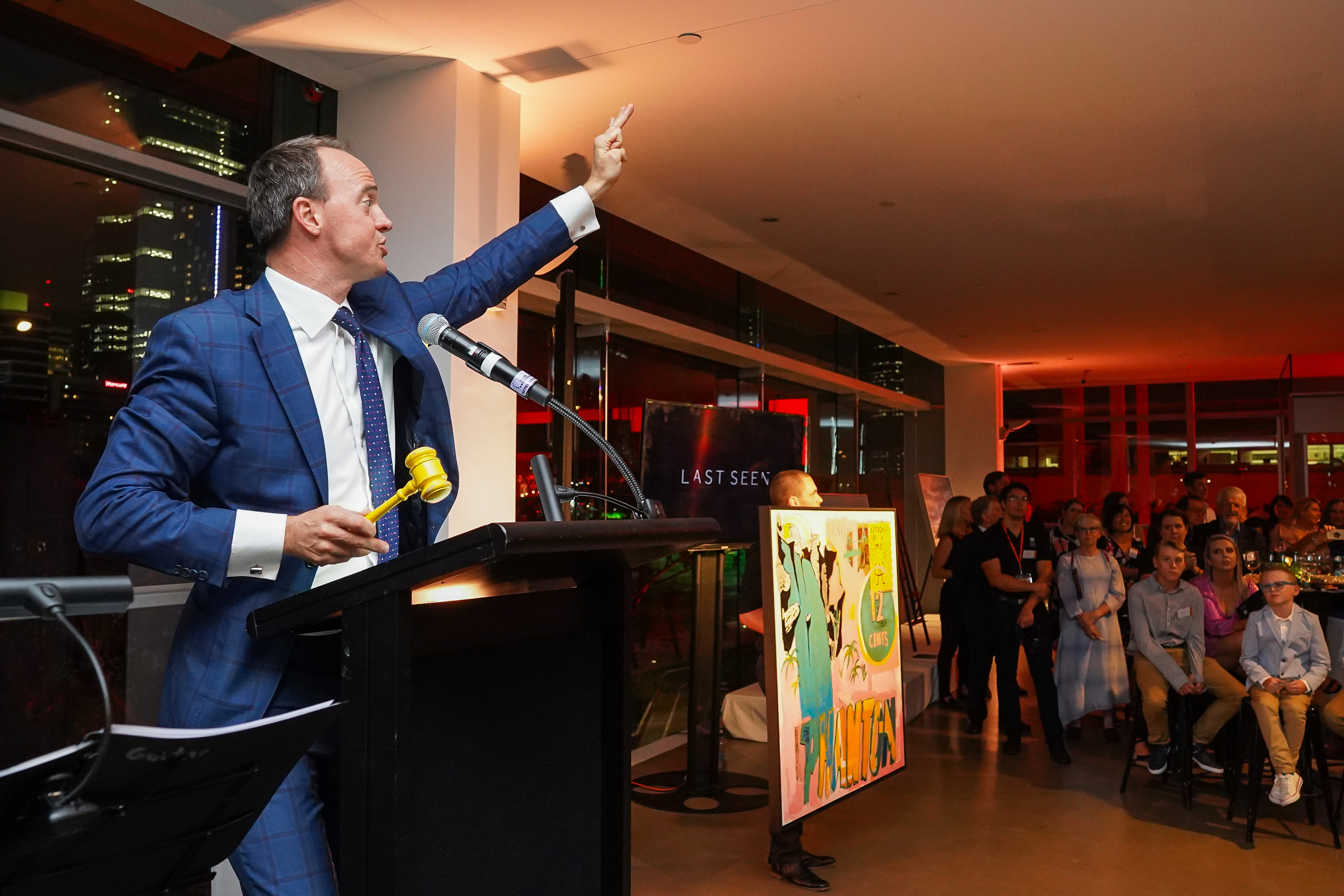 After the launch events at GOMA, the Last Seen artworks were transported to QPAC, to give the general public a chance to experience the exhibition, free of charge.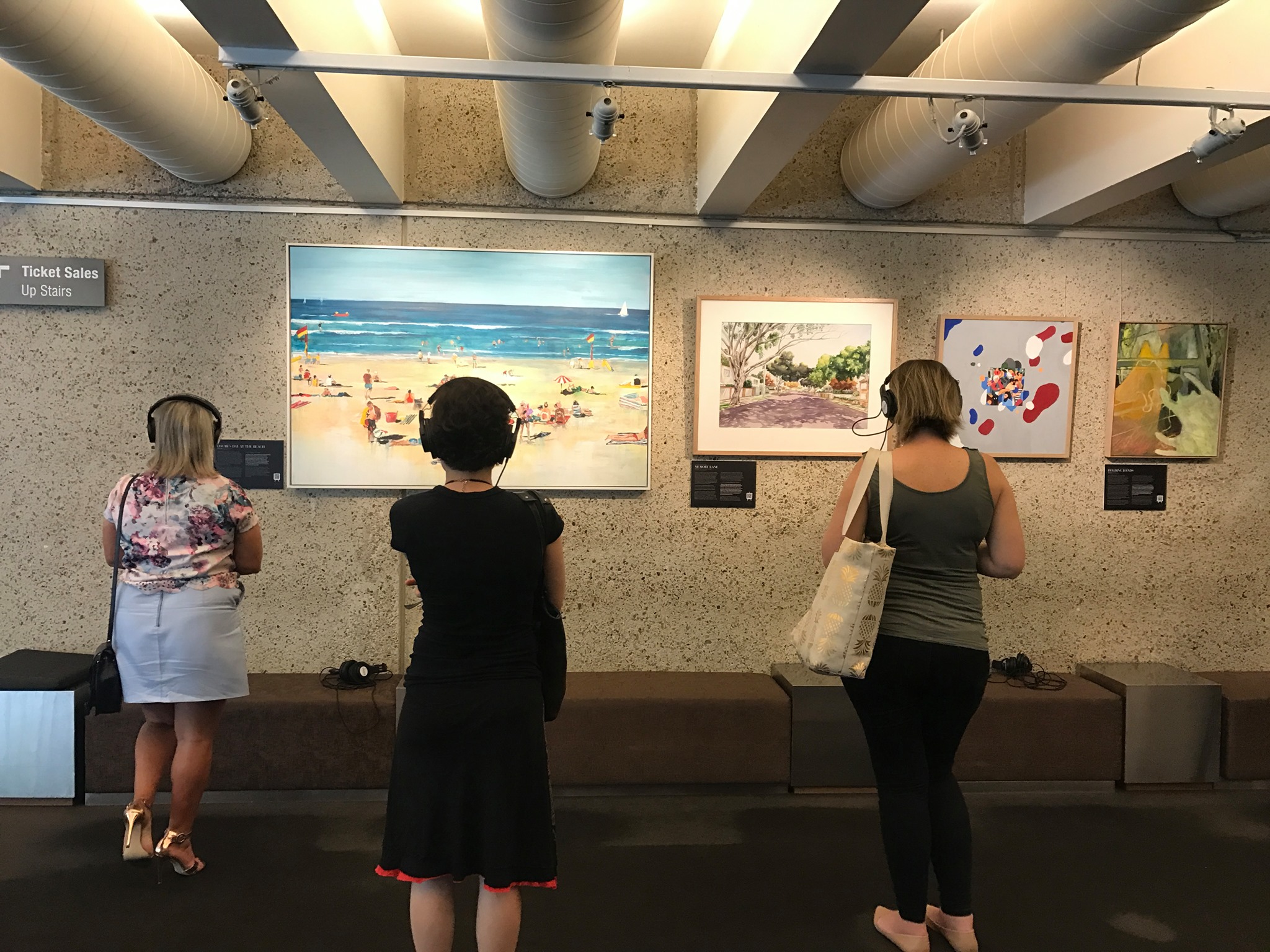 QEIF would like to thank everyone who attended the Last Seen exhibition, those who volunteered at the GOMA launch, the generous Last Seen sponsors and Publicis Worldwide for all of their tremendous help. Thanks to the generosity of everyone who supported Last Seen, QEIF have raised valuable funds for sight saving research.  
To view photos from the Last Seen Preview Lunch: http://bit.ly/2QqYZmw
To view photos from the Last Seen Cocktail Party & Auction: http://bit.ly/2Quwzb9
For more information on the exhibition and those involved, please visit the Last Seen website: https://lastseen.com.au/